Insight. Appreciation. A cultivated perspective.
When you think of someone who has traveled the world, who builds relationships within her own community, and considers herself a steward of history, you can't help but think of Robin Joy Savage.
Throughout her travels, she has developed a profound understanding of what most people universally want – happiness at home. She has lived in Paris, France; Brussels, Belgium; Athens, Greece and has traveled in Western Europe, Scandinavia, Lebanon, Tunisia, Egypt, Iran, the Caribbean, Mexico, Hawaii, Canada, Costa Rica and the US. She is uniquely skilled at being able to work with people of different cultures and who speak different languages.
Robin knew a unique understanding started with a solid education. She has a Master of Arts degree in International Studies, Western European and Middle Eastern Studies from the Center for International Studies at the University of Miami. She also received a Bachelor of Arts degree in French with Western European and Middle Eastern Studies from the Middlebury Institute of International Studies at Monterey. She attended Harvard Summer School in 2000, taking Microcomputers and Information Technology class.
Robin has worked for a real estate appraisal company from 2005 to 2010, reviewing residential, industrial, commercial, and right-of-way real estate appraisals.  The ability to analyze property and market data across a number of different markets is a special skill, and one she utilizes when helping home buyers and sellers.  In 2013, she obtained her Real Estate license, applying her knowledge of real estate, the area, and insight to determine, locate, negotiate, and successfully purchase or sell properties for her clients. Since 2018, Robin has been Designated Broker of her own firm, Joy Realty, pursuing International Real Estate.  With a full suite of online marketing tools to stage, show, and prepare homes for sale and an equally robust suite of online tools for both standard properties and luxury, and resources to find the home of your dreams, Robin stands ready to do whatever it takes to create a winning result.
A West Bellevue resident from 1966 to 2019, Robin has an extensive knowledge of this area. From riding horses in Kirkland, Bellevue, Woodinville, and Issaquah to exploring the beach at Medina and shopping in old Downtown Bellevue, she has witnessed the growth of Bellevue over the last fifty years.  Now, she is currently living in Snohomish County.
Robin's family is from The Netherlands; she is an active member of the Holland American Club in Seattle. She has worked with the fundraising effort for the Overlake Hospital in Bellevue;  also volunteered in the cardiac department at Overlake Hospital. She is an active member of the French-American Chamber of Commerce in Seattle and speaks French.  She volunteered at the Seattle Art Museum for the REMIX events and exhibit openings. She is a member of the Daughters of the American Revolution, Rainier Chapter; has helped the House Committee that maintains the Mt. Vernon-style House on Capitol Hill.  Previously, as a resident of West Bellevue, she attended City of Bellevue hearings, meetings, and gatherings to be informed and connected with her community.
If you are ready for a cultivated real estate experience, Robin is eager to earn your trust through remarkable service and results.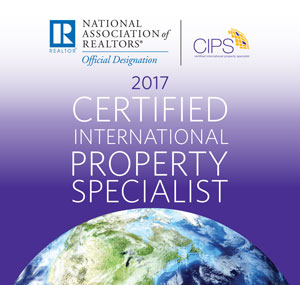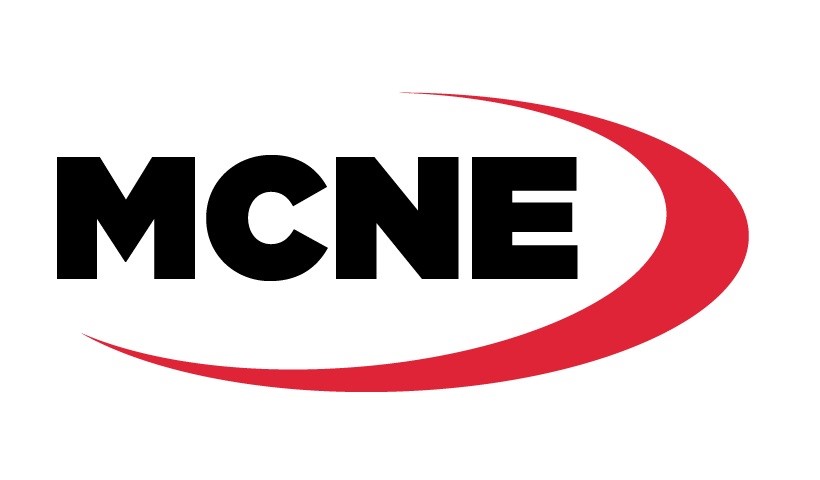 Master Certified Negotiation Expert
Contact Robin at 425-466-6595   robinjoy@joyrlty.com